Branded promotional products, or as we prefer "Swag!" can give your brand a boost and reinforce your message!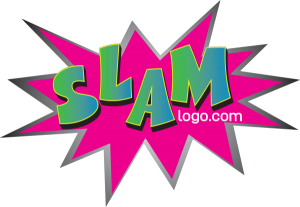 Here are a few ways to use these;
part of a new promotion
part of a loyalty program
a general "thank you" to clients or employees.
Check out these crazy (actually informative) stats!
Feel free to visit our Swag site, www.SLAMlogo.com to find just about anything you can imagine.  Can't find it? Contact us and we can create it!   solver@SLAMlogo.com
Want to go deeper?? We love to get involved in the early stages to find or create an item that reflects your brand identity.  Contact solver@SLAMlogo.com, or….. everyone likes pens….
"TGS helps us stay in front of our customers with cool, branded home-office tools."